Our Mission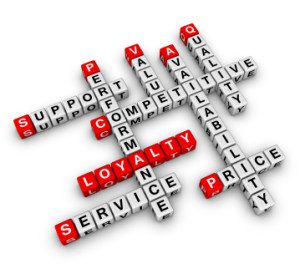 Wellington Technologies has been America's premiere processor since 1994 and a provider of owner repaired ATMs since 1999. We are committed to conducting business in a courteous, fair, open manner with the highest degree of integrity. We provide our customers with only the best products and services.
Because we value the loyalty of our present and future customers, we strive to provide the highest standards in their support, realizing that the true success of our Automated Teller Machine Business is rooted in service. We are committed to being solutions oriented. We believe by empowering our employees to solve our customer's problems, we can best meet their service needs in a timely manner.
Wellington's line of Automated Teller Machine equipment does NOT require expensive maintenance contracts, special power or dedicated telephone lines. Revolutionizing Automated Teller Machine ownership, no longer will it be necessary to have expensive and sometimes unreliable on-site second line maintenance. A modular design and "snap-it" system enables untrained personnel to perform second-line maintenance without the need for tools of any kind. Low cost and reliability is achieved by the simplicity of its design, all this without sacrificing multiple function capabilities. Reduced maintenance costs coupled with standard dial-up technology translates into the most cost-effective Automated Teller Machine solution in the industry.
Our customers are provided with access to terminal information via online reporting services, which can be customized to their needs. Better cash management and diagnostics produce increased profits as well as savings. Wellington Technologies is the last Automated Teller Machines Company you will ever need!!