Why Wellington
Wellington Technologies' line of equipment does NOT require expensive maintenance contracts, special power or dedicated telephone lines. A modular design and "snap-it" system enables untrained personnel to perform second-line maintenance without the need for tools of any kind. Low cost and reliability is achieved by the simplicity of its design.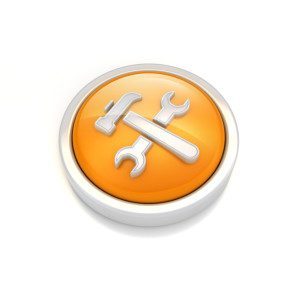 Wellington Technologies has been providing honest and reliable nationwide ATM sales and support since 1994. We are committed to conducting business in a courteous, fair, open manner with the highest degree of integrity.
Wellington Technologies is solutions oriented. We have empowered our employees to solve our customer's problems so that we can service their needs in a timely manner.
Wellington Technologies pays surcharge income into your checking account each business day.
Wellington Technologies provides true 24/7 technical support at no additional cost.
Because we value the loyalty of our present and future customer, we strive to provide the highest standards in their support, realizing that the true success of our business is rooted in service.
Wellington Technologies provides monthly Transaction Activity Reports.
Your Wellington Technologies ATM will accept all major Credit and EBT Cards.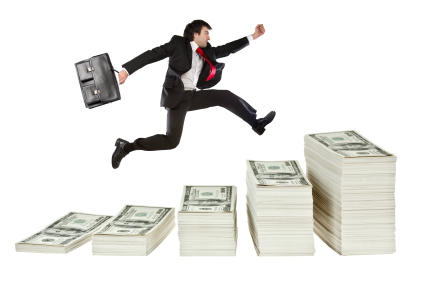 At Wellington Technologies you DO NOT PAY any monthly fees of any kind.
Wellington Technologies provides your ATM receipt paper FREE!!!