Reporting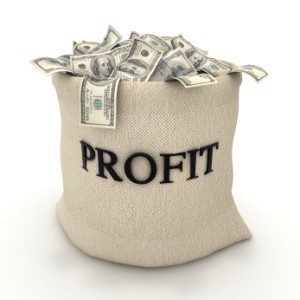 Here at Wellington we want all of our valued customers to own PROFITABLE ATM machines. Another way we help ALL of our customers achieve this, is to provide them with access to terminal information via online reporting services, which provides an array of reports. Better cash management and diagnostics produce increased profits as well as savings. Wellington Technologies is the last Automated Teller Machine Company you will ever need!! With these services our customers can run and utilize features such as:
ACH Reports. Choose between multiple reports that show vault cash amounts, vault location and surcharge revenue on a daily basis.
Real-time Reports. View transactions as they occur with real-time reports of multiple terminal stats or narrow down a report to a single ATM location.
Status Reports. Check the current status of a group of ATMs or a single ATM during a specified time period.
Balance Reports. Manage your cash on a daily basis with balance reports. Terminal balances are also included in the real-time reports.
Charge-back and Adjustments. See the status of pending charge-backs and processed items.
Monthly Statements. View and print monthly terminal statements as your customer statement.
Summary Reports. Build summary reports based on specific terminals or a group of terminals for the time-frame you choose.