The Wellington Truth
Is the "other guys" machine REALLY as profitable as they're saying?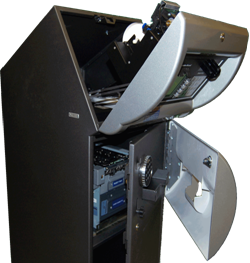 Did you know that the cost of a competitors ATM machine could easily cost you double the price of the ATM during a 5-year period? With costly service contracts and "certified" repair-persons, let's not forget about the cost of your machine being down. This is why Wellington is committed to providing its customers with the most cost effective, profitable ATMs in the industry. We have tried the rest, now we provide the best.
Wellington has been providing owner repaired ATMs since 1996, a pioneer in owner repaired ATMs that are repaired 100% by you, the owner. What does this mean to you?
Literally thousands of dollars over the life of your machine, making our ATMs the most cost effective, profitable machine money can buy.
Less time down for costly repairs and more profits in your pocket.
Because Wellington's history with owner repaired ATMs, we have the ability to offer our customers unsurpassed technical support. To you this means:
When you call our 24/7 technical support lines, you are talking to an expert that knows and has had a hand in every technical aspect of your ATM.
90% of the problems being diagnosed over the phone.
You do all part replacements; if you can use a screwdriver and plug a lamp in the wall then you're qualified.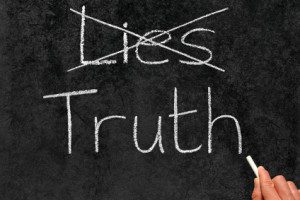 The manufacturing of our machines and continued commitment to excellence for our customers are why Wellington Technologies' customers are the most profitable and satisfied in the industry.
Don't you deserve the best? Then you deserve Wellington!